Seek your Inner Voice!
Somehow it always knows what is best for you. We do too.
Who We Are
We believe in constantly innovating the abundant experiences we can provide our customers. We persevere to adopt transforming technologies to make our products more efficient, enduring and smarter to respond to natural as well as artificial impulses. We provide highly customised architectural lighting solutions.
OurDefining Characteristics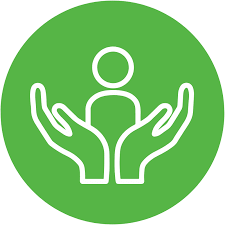 We Care

About your choices, your tastes, your ideas;

about your needs and expectations… we care.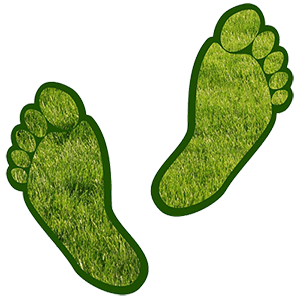 We Protect

Saving you lots of money on electricity and maintenance,

With greener footprints, it is your future we protect.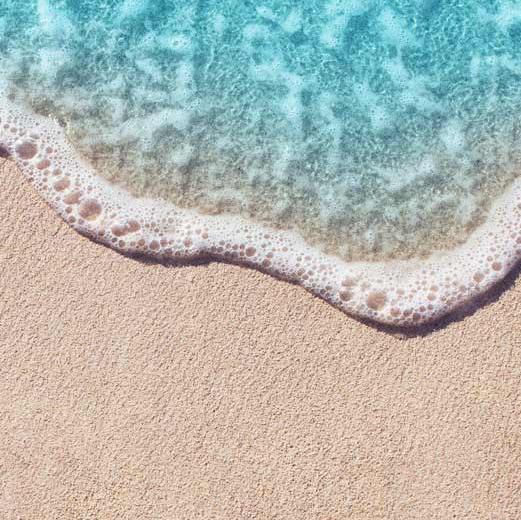 We Innovate

Like the skiey clouds above us and the sparkling sand by the sea,

our catalogue is constantly innovated so there is always something new to see.
Our Portfolio, Our Pride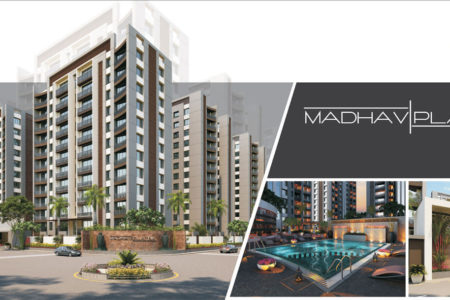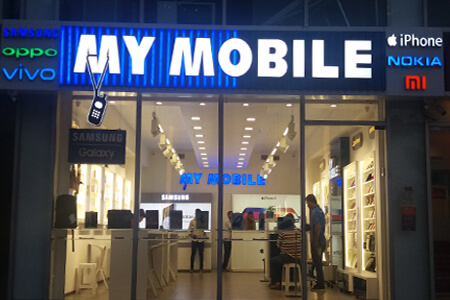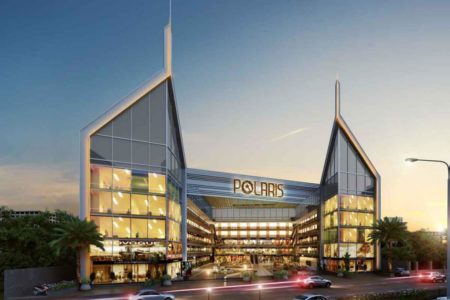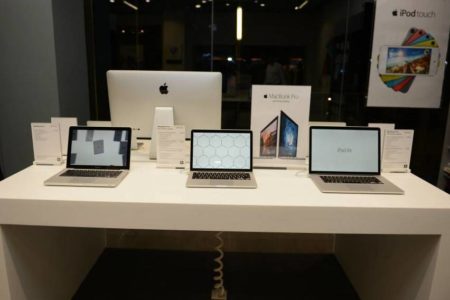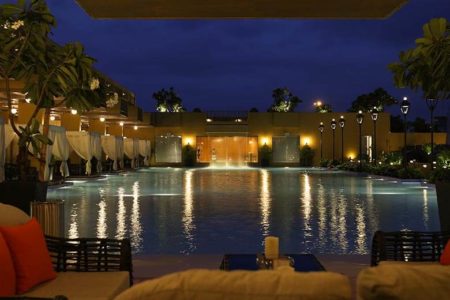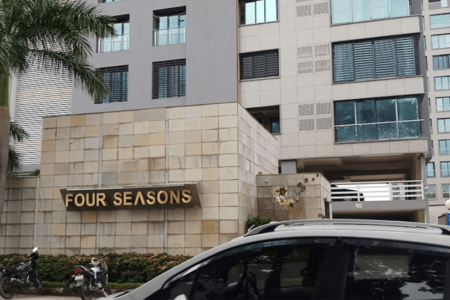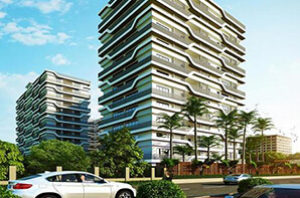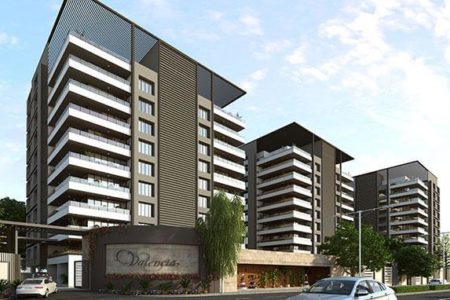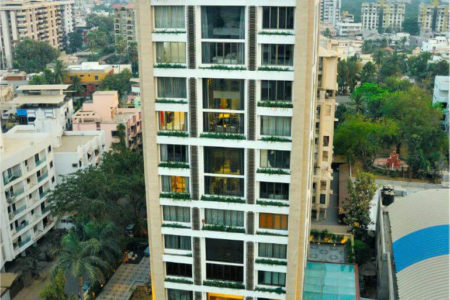 Our Blog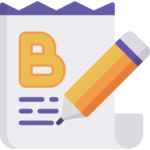 Our Stats
Years, Lighting up your homes
---
Participations in International Trade Expos
Our Faithful Space Designers